Welcome to the Akras Insider.
This is your place to find relevant, informative and insightful information about the real estate market and real estate investing. 
Whether you are a real estate investor, a real estate professional, or simply interested in the market and seeing what the Akras Team is up to, you're in the right place.
We can deliver this content directly to your inbox each month – just subscribe with your email at the bottom of the page, and thanks!
- The Akras Capital Team
With the New Year here,  Akras is thinking about how we'll make 2019 the best year for ourselves, our families and our communities. We'll start right here by providing you with a monthly tool to benefit your life and investment endeavors. We are proud to introduce you...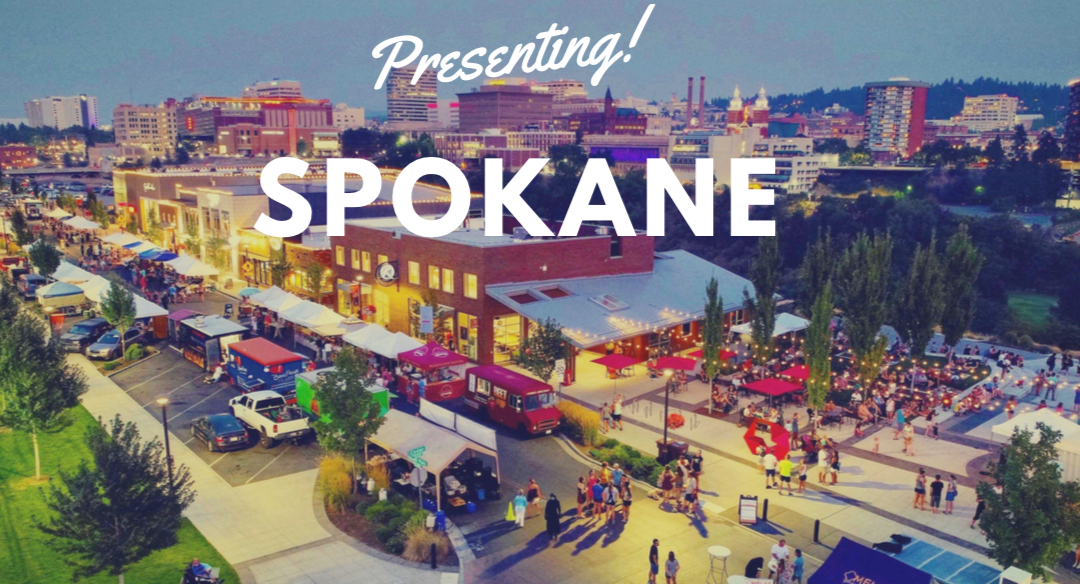 A once-sleepy railroad hub, Spokane is experiencing a big-city renaissance. To understand why it's become a top target for real estate investors, we hit the streets, talked with the numerous community leaders, business owners and the developers who shaped the skyline....
New Year, New You, Right?? Well, if you're like most of us, a New Year's resolution lasts for maybe a week. Everything goes well until that rain storm washes away your morning jog resolution.  What if you had some New Year's resolutions that didn't simply change your...
Investing with IRA Money: What is an SDIRA and How Do I Use It for Investing in Real Estate? When thinking about purchasing property or getting started investing in real estate many people might get stopped by the thought they don't have enough money in your...
Connect With Our Team
If you are an investor looking for opportunities in real estate or a property owner looking to sell a multi-family or apartment building, please contact our team at Äkräs Capital.