February means love is in the air! With Valentine's Day coming, we take a moment to think about why we invest, as it is definitely a labor of love.
In this edition of the Akras Insider Update, we'll tell you why we fell in LOVE with real estate investing, share with you a deal we have recently tied the knot on and do some speed dating with our partner Linying Zou. 
We fell in love with real estate investing. But why?
The founders of Akras Capital started flirting with real estate investment in Boston in their early careers (see the interview with Linying below). And like any business or relationship, you have to put in a LOT of effort. In 2017, as the three founders traveled the world from Europe to Russia and Southeast Asia into India, we realized that the rental income our properties were generating in Boston produced freedom to live our lives and the ability to pursue our passions.
Our founders in Mumbai, India, celebrating "Holi" Festival of Colors
After returning from our trip, we broke up with our old jobs and bosses (don't worry, we can still be friends) and focused our attention on building a business focused on real estate investment. Not long after, Akras Capital was born. We're now building our family, one property and partnership at a time.
We spent some time in January at a team strategic offsite in Colorado to streamline our business strategy, and of course, got into the outdoors for some hiking and skiing.  We're happy to be on-track, charging forward, and continuing to building our portfolio of rental properties in Spokane.
 The team at Arapahoe Basin Ski Area, high in the Rocky Mountains of Colorado
Deal Update: We Tied the Knot With A Property in Spokane!
Our latest deal is a handsome apartment building property in the up-and-coming Browne's Addition neighborhood of Spokane, WA (Read about why we love Spokane HERE). The property has a great location a few blocks from downtown and the new "Brewery District". The neighborhood boasts bed & breakfasts, historic mansions, a concentration of mid-range apartment buildings, high-end townhome properties and is home to the Inland Northwest Museum of Art and Culture.
More Details on The Deal
The deal includes two buildings on two adjacent, but separate parcels

The first is a small apartment building with 4 units. It will be remodeled and stabilized, ensuring the tenants are receiving great accommodation and hospitality

The second is a small single family house which we will remodel and prepare for a sale in the spring

The deal came to us off-market through our growing network of professionals in Spokane and it met our strict criteria for cash flow and value

We're excited to launch partnerships with an excellent local contractor as well as a new property manager with a service-focused model
Some Images of the Project:
Speed Dating with Founding Partner, Linying Zou

We sat down with Linying and asked her 5 quick questions about her life, real estate and what she's passionate about. World, meet Linying!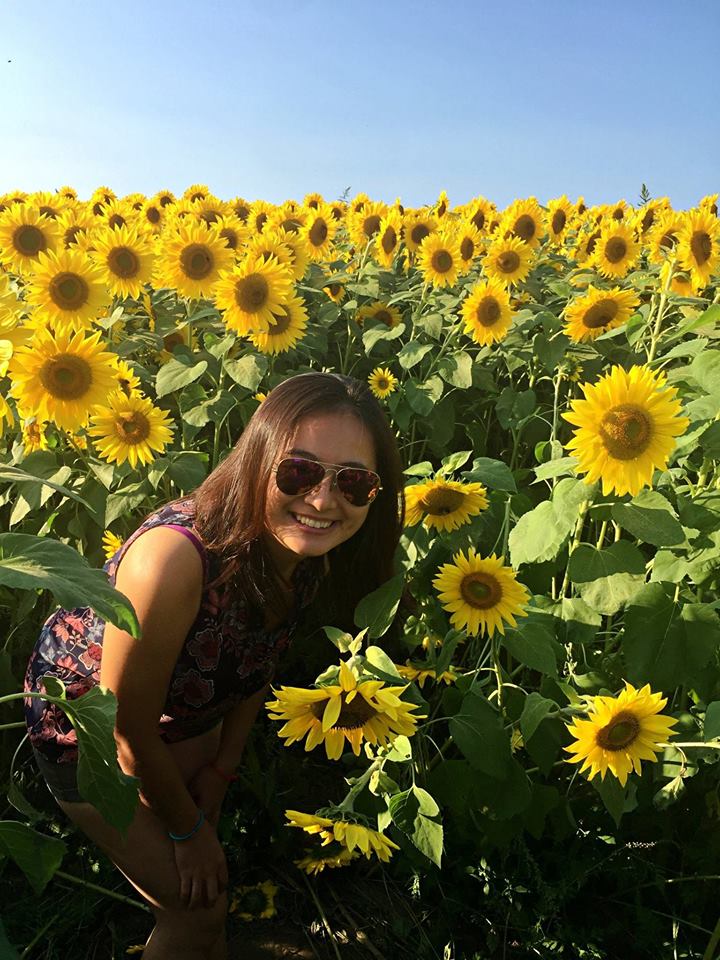 Tell us about your first real estate deal and what you learned from it.
"I moved to the Boston, MA from China when I was 12 and became a US Citizen after my parents were naturalized. My parents never had the means to own their own home, so it became important to our family for me to realize that American dream.
Fast forward to 2010  when I was 24 when the housing market started seeing signs of a rebound.  I started to look into buying a multifamily property where I could live in one of the units and rent the others. I was able to buy a triplex near the Harvard campus, using the first time homebuyer program which gave me a great rate on my mortgage. I was able to refinance as interest rates fell. 
This was my first foray into real estate investment. I leveraged that property to purchase my second property in South Boston. These initial deals taught me a lot about real estate and its ability to provide passive income. I still own both of these properties and they continue to appreciate and provide passive income. This was especially great when I set off to travel for six months during which the rental income covered both mortgages and my living expenses abroad."
How do you live in Boston, yet own investment properties in other states?
"The main way to be successful is building a strong team on the ground, people who are already experts in the local market. If you find the right people who you trust to make good decisions and provide accurate information, they do most of the legwork for you and ensure your success. If you'd like to learn more about how we do this, please read our article about Long Distance Real Estate Investing"
What do you like to do during besides investing in real estate?
"I love to travel in the US and abroad, hike in the mountains, snowboard, play board games, and shoot pool. I'm a fairly adventurous person so I'm always up for trying something new."
How did trading on Wall Street prepare you for real estate investing?
"As a trader in the Northeastern US, I traded  hundred of millions of dollars on a daily basis in Boston, New Haven and New York City. This position helped me develop strong negotiation skills, recognize good deals and make quick decisions. In order to have this responsibility I became a Chartered Financial Analyst and developed strong analytical skills and processes for understanding what is happening in the US and global markets. Further, I learned how to translate that understanding into action, generating returns for our clients. At Akras, I'm using the same skill sets and processes, albeit on a smaller, more regional scale (for now)."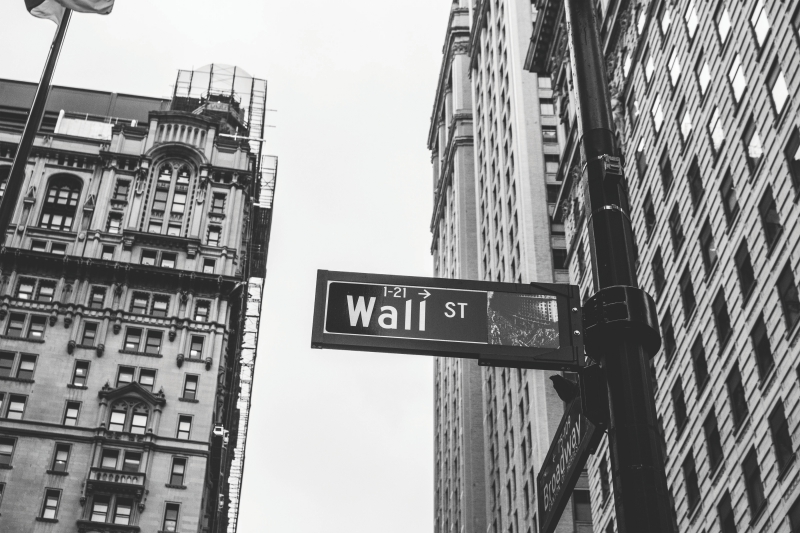 What is the CFA on your name mean, and why does it prepare you for REI?
"CFA stands for "Chartered Financial Analyst". It's a professional credential offered by the CFA Institute to investment and financial professionals. It takes 4 years to achieve. It focuses on financial analysis, portfolio management, and ethics, skills which I've found are helpful in real estate investment. Only 9% of people pass all three levels consecutively, so I was really happy and proud to have done this! "
Thanks for taking time to get to know us a little better Linying!  Will you be mine?
Have any questions for Linying or want to meet more of the team at Akras Capital? Either submit a comment below or get in touch with our contact us form.