The Bentley
Orlando, Florida
The Burgundy
Dallas, Texas
Aspire Camelback
Phoenix, Arizona
Aspire Preserve
Phoenix, Arizona
Aspire Mesa
Phoenix/Mesa, Arizona
Average Deal Timeline (Years)
*Based upon average returns earned by Limited Partners. Past performance is no guarantee of future results. Our investments are limited to Accredited Investors.
Dispositioned (Sold) Assets 
The Bentley, 324 Unit
Orlando, Florida
The Burgundy, 111 Unit
Dallas, TX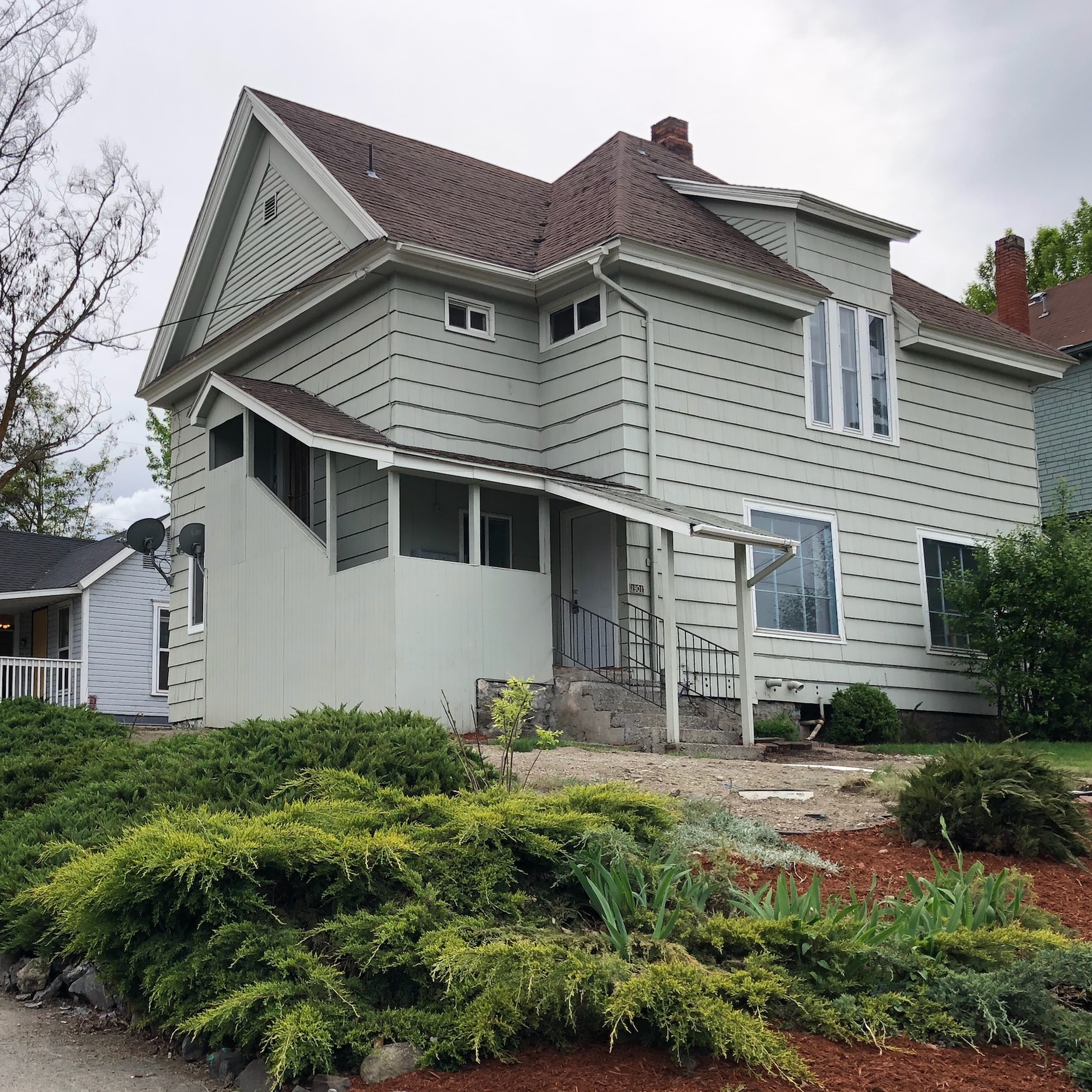 West 1st - 4 Unit +1 SF (Adjacent)
Spokane, Washington
Nora Street - 7 Unit
Spokane, Washington
4th Street - 11 Unit
Cheney, Washington
How Do We Preserve Your Capital?
We Preserve it in Three Ways:
Careful Market and Sub-Market Selection: Property location is critical in our investment model. We only acquire multifamily apartment buildings in strong, Inland Cities with growing populations and diverse economies. Further, we buy properties in desirable "B Class" neighborhoods that maintain and increase in value and rental demand in all economic market cycles.
Expert and Conservative Underwriting: Our analysis and underwriting team of Chartered Financial Analysts spent their careers on Wall Street, underwriting million and billion dollar institutional deals.  They bring this discipline and conservatism to Akras's property acquisition efforts. We only invest in properties that have significant equity built in immediately and realized at close, protecting against economic downturn.  We utilize conservative revenue assumptions and liberal cost assumptions in our models,  ensuring there is adequate cash flow and debt coverage. Additionally, we leverage long term debt financing as an added safeguard to economic downturn.
Professional Management and Business Plan Execution: Our team has decades of experience building and growing businesses with complex service offerings. We have strong ethics, discipline and systems, which translate into consistency, confidence and performance for our stakeholders.  We are also aware of our limitations, and hire experts in construction, property and asset management to ensure our properties and tenants are well cared for. 
____________________________________________________________
How Do We Grow Your Capital?
We Grow It In Three Ways:
Value Add Properties With Forceable Appreciation. 

We acquire multifamily apartment buildings that we can predictably grow in value for later acquisition by other investment teams. We remodel and improve our properties from the inside out, increasing rental demand and value in the market.

Cash Flow and Rental Revenue Upside:

The properties we acquire cash flow from day 1 of ownership. They also have room to increase rents after the units have been remodeled and stabilized.

Market Appreciation:

While this is more of a bonus, and not necessary for us to grow capital, often times the markets we buy in are experiencing appreciation from their economic growth, which helps to increase property value.  
We're Intentional and Discerning About The Properties We Evaluate and Acquire
All of this said, it takes a very special property to meet the qualitative criteria listed above. Further, we have an even more strict set of quantitative measures related to the revenue and cost performance of a property we evaluate that all needs to be supported by a price that is generally 30% discounted from the going market rate for similar properties. 
We pass on 99% of the deals we see. 
In 2020 alone we were shown hundreds of properties, of which we carefully analyzed dozens, made offers on a few and acquired none. We don't acquire assets when the market cycle doesn't support our underwriting. That said, real estate investing has a cycle of acquisition and disposition. That same year we saw opportunity to sell, and dispositioned three assets.
In 2021, as deal flow increased, we continued analyzing hundreds of deals, mostly in the Phoenix market.  We ultimately made offers on 11 deals, acquiring 3 assets in Phoenix. 
2020 and 2021 Deal Statistics
Deals Presented and Analyzed
Connect With Our Team
If you are an investor looking for opportunities in real estate or a property owner looking to sell a multi-family or apartment building, please contact our team at Äkräs Capital.