To produce freedom in the lives of our investors and partners so they can live a life focused on what matters most to them, without the constraints of time, money or employers
A life exploring together.
A life of quality time with family.
A stress-free retirement.
From an unfulfilling life stuck in the corporate career track to one of world travel, family  and freedom fueled by passive income from multifamily real estate investments, we founded Akras with a commitment to share what we've discovered with others
We knew there was more to life than a 9-5 
For the thousandth time, there we were, watching Netflix on Sunday night and dreading going to work Monday morning. We'd built successful corporate careers in Finance and Management in Boston, and were working 60+ hour weeks, 50 weeks a year. While we were well-paid, we weren't able to focus on what we cared about the most:  spending time in the outdoors, traveling the world, and spending meaningful time with our families. So we quit.
We packed our bags and traveled for a year around Europe and Asia. During that time we also spent time with our families and finally experienced the freedom, growth and excitement we had yearned for – we felt free!  All the while, we rented our homes in Boston, which passively generated income every month.
Our names are Charlie, Linying and Kristina, and we're the founders of Akras Capital.
While we traveled by train across Russia on the Trans-Siberian railway, we had a lot of time for conversation, and at one point the topic turned to real estate.  Linying shared that she had already been investing in apartment buildings in Boston, producing passive income since her university days, which had allowed her significant freedom from financial constraints. 
The three of us realized we could work together and grow these side investments into a real, freedom-producing business, helping other people gain financial freedom as well. Akras Capital was born with a mission to produce freedom in the lives of its partners and investors. 
A Perfect Founding Team for Real Estate Investment
We have two decades of experience professionally managing over $9 Billion of institutional money in Boston and New York. As former Portfolio Managers, Research Analysts and Traders, Kristina and Linying evaluated and executed trades valued up to $300 Million on a daily basis, strengthening the portfolios of some of the most respected companies in the world.
They both hold the coveted Chartered Financial Analyst designation, bringing data- driven diligence to our investment philosophy.
We also personally learned about operating multifamily properties from the trenches, having invested in Boston rental units since 2010. 
During that same time Charlie founded several businesses in marketing and travel, and worked in a variety of director-level corporate roles. This included founding and growing an international travel brand, operating a 40,000 square foot commercial facility and managing over 100 employees. In these experiences, he gained a strong operational foundation from which Akras is built upon.
This mix of experiences and technical skill sets provides a strong operational foundation from which Akras Capital is built. It also directly translates into preservation and growth of your capital and ultimately, more freedom in your life.
Building strong, long-term relationships and friendships with our partners and investors is critical for success and simply makes life more enjoyable!
Our experience and professional backgrounds in investment management and entrepreneurship, paired with our down-to-earth and friendly ethos, are truly what set us apart from other teams and why investors trust us with their capital time and again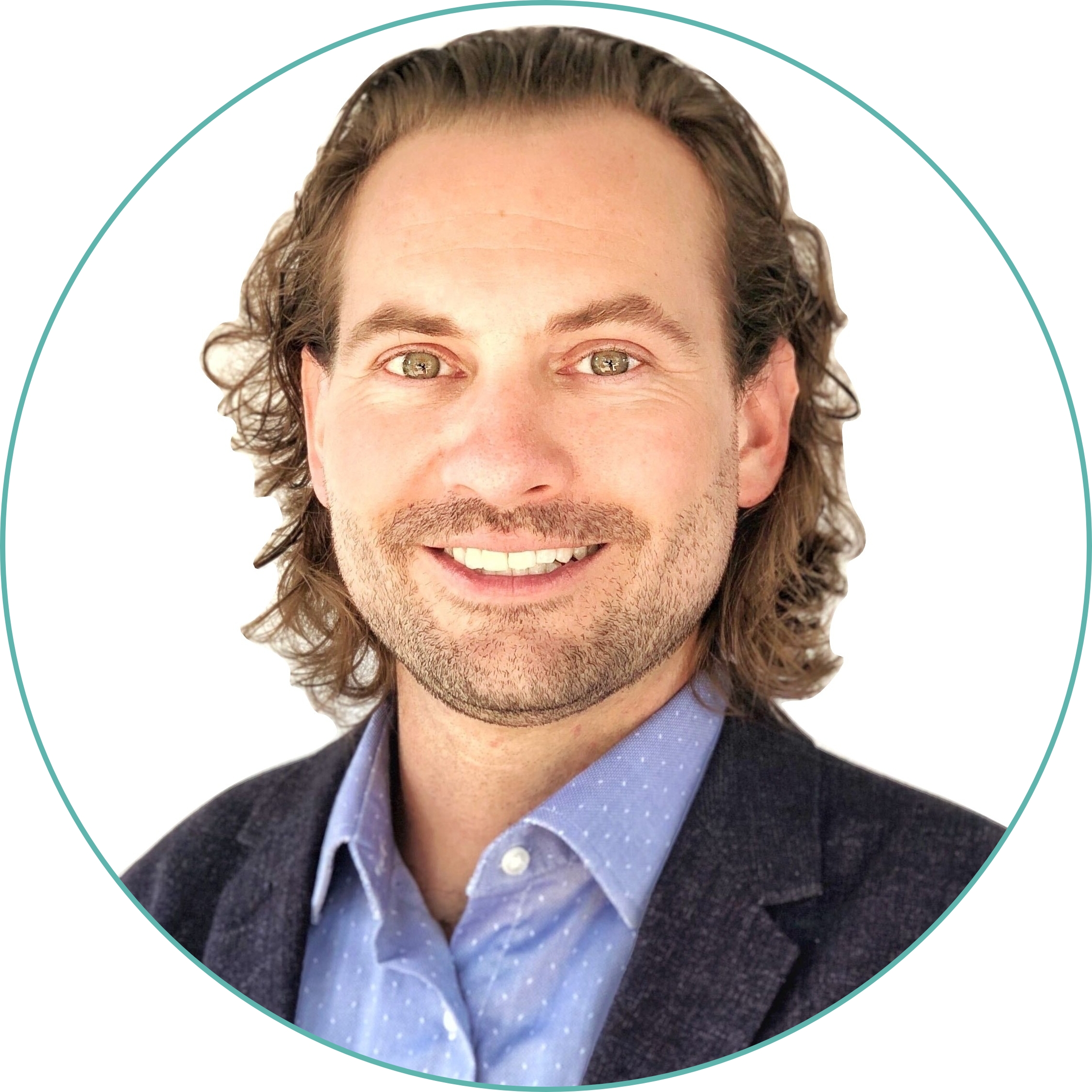 Charles Stevenson
Founding Partner - Investor Relations
An experienced entrepreneur and leader, before Akras, Charlie founded and operated three businesses in the travel and marketing industries in the United States and Europe. With deep experience working with startup and growth ventures as both a founder and consultant, he's able to recognize and support promising businesses and provide them with the strategies, tools and support needed to ensure success.
He has also held several Director-level positions in corporate America, working with respected companies such as EF Education First, Hillstone Restaurant Group and The Ritz-Carlton.
At Akras, Charlie focuses on business development, strategy and capital raising.
An accomplished world traveler, Charlie has visited 55+ countries for work and adventure. Charlie's family is of Norwegian heritage and he's a passionate outdoorsman, fly fisherman and backcountry skier, living most of the year in Boulder, Colorado with the Rocky Mountains in his backyard.
Certifications and Associations:
Certified Scrum Product Owner, Agile Development Certification (CSPO)
Mentor/Coach with Northeastern University's IDEA Venture Accelerator and the McCarthy Venture Mentor Network
Education:
BS/BA, Marketing and International Business, D'Amore-Mckim School of Business, Northeastern University
Linying Zou, CFA
Founding Partner - Underwriting
Linying began her career at Knights of Columbus as a credit analyst. She most recently worked as a corporate bond trader and credit analyst at Longfellow Investment Management Company ($9BN AUM). While there, she recommended and implemented investment ideas for $5BN corporate and government portfolios. Additionally she executed daily trades up to $300M in response to portfolio strategy and market conditions.
At Emerson (now part of Boston Financial), she ran the credit desk and managed their $200 million fixed income portfolio. She also spent two years at State Street Global Advisors as a credit analyst focused on industrial companies.
At Akras, Linying's focus is on deal underwriting and partnerships.
Linying is an avid trekker and has traveled extensively in Asia, where she has close ties with family and is a fluent speaker of Mandarin Chinese. She is also an avid snowboarder and a foodie, with a home base in Boston, MA.
Certifications and Associations:
Chartered Financial Analyst®
Member of the CFA Institute
Member of the CFA Society Boston
Education:
BS, Finance and Accounting, Carroll School of Management, Boston College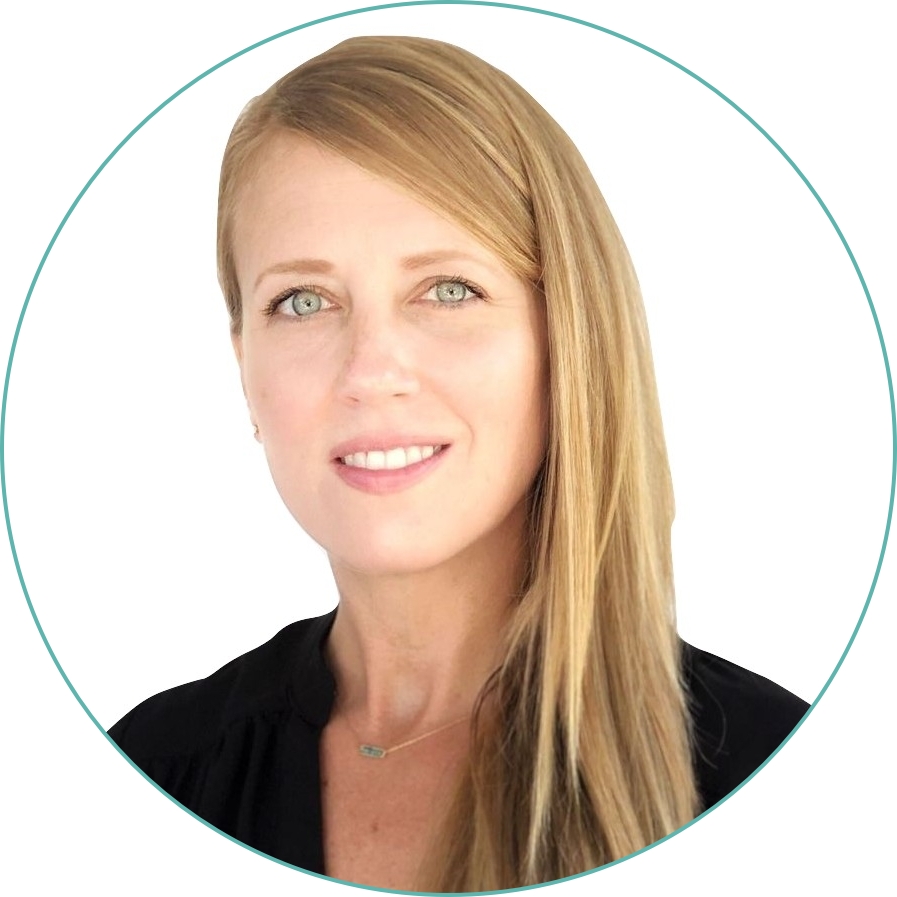 Kristina Knight, CFA
Founding Partner - Asset Management
Kristina brings over 10 years of experience in the capital markets, having most recently worked as a senior investment analyst with portfolio management responsibilities at Longfellow Investment Management Company ($9BN assets under management). In this role, she ran the $1BN Agency Mortgage Portfolio strategy, managing over 30 separate accounts to ensure the client needs and objectives were met. She previously worked in the structured products group at State Street Global Markets.
At Akras, Kristina focuses on deal underwriting and Asset Management of our portfolio.
An avid traveler and certified yoga teacher, Kristina is always looking for new places to explore and push her limits. Additionally, she is passionate about empowering women and in 2019 founded the Women Investing in Real Estate (WIRE) group in Boulder, CO to contribute to the community.
Certifications and Associations:
Chartered Financial Analyst®
Member of the CFA Institute
Education:
BS/BA, Finance and Management, D'Amore-Mckim School of Business, Northeastern University
Fueled by our mission and ethos, we've built a nationwide portfolio of multifamily assets that generate passive income each month, producing freedom for our partners and investors
 Since 2018, our team has established offices in Boulder, Colorado and Boston, Massachusetts and acquired multifamily properties in Washington, Texas and Florida. We wholly own a portfolio of multifamily properties in Phoenix, Arizona and have bought and sold multifamily apartment portfolios in Spokane, Washington, Dallas, Texas and Orlando, Florida. 
We continue to build our business and nationwide portfolio, taking care to only invest in properties that fit within our intentional investment philosophy and meet our strict criteria for financial performance. 
Focused on Inland Growth Cities with strong and stable economic performance, our portfolio of value-add multifamily properties spans the nation
324 Unit - Orlando, Florida
11 Unit - Spokane, Washington
7 Unit - Spokane, Washington
Now Let's Generate More Freedom In Your Life
Are you interested in investing or would like to learn more?
Akras Capital is a GP in select syndicated multifamily deals each year and we invite like-minded investors to join us. If you'd like to explore investing, or have questions, let's start a conversation.  
You can get started today by clicking the button below.
Here you can sign up for the Akras Insider, our monthly newsletter, easily connect with our team, and when ready, submit a simple investor application. Thanks, and we look forward to connecting with you!