About Äkräs
Named for the Scandinavian god of nature and abundance, Akras Capital is a business that creates investment opportunities in the real estate market that have superior returns and stability compared to the US stock market. We do this by focusing our efforts on Inland Growth Cities in the United States and building deep networks that provide access to off-market apartment building deals. We buy, stabilize and rent these to great tenants, providing predictable cash-flow and sale exits, which we pass on to our investors.
Our mission is to intelligently invest and manage properties with integrity, for the betterment of our partners and communities.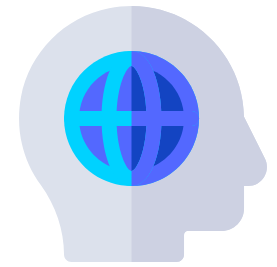 We're Real and Down to Earth
First and foremost, we're a team of people you can easily talk to and trust. Our aim is not to "blind you with brilliance or baffle you with nonsense". We work hard, close real deals and generate solid returns for partners who are aligned with our ethos.
We're Whiz-Kid Smart 
Founded by CFA Charterholders who made their career analyzing and trading in the investment management industry and serial entrepreneurs who have founded and grown businesses across industry, our team (and our investments) are stacked.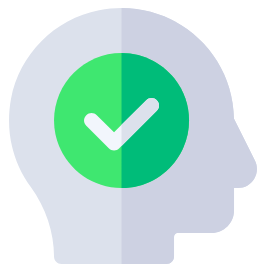 We Care About Our Communities
In the end, if you hurt the people and communities that you live, breath and invest in, what's the point? We root our business dealings in integrity. We consider and care for  all stakeholders: our investors, our partners and our tenants, positively impacting the communities where we work. 
REAL ESTATE INVESTMENT
Akras Capital invests in "Inland Growth Cities" – secondary cities benefiting from in-migration from primary coastal cities. Our asset focus is multi-family apartment buildings and complexes in up-and-coming neighborhoods. We acquire, stabilize and rent these properties to produce returns for our partners.
Interested in investing in real estate with Akras, or have an asset to sell? 
SYNDICATION
We participate as a general partner in large syndication deals in Inland Growth Cities nationwide.  We deliver these deals to our investment partners, helping them achieve superior, risk adjusted returns relative to other asset classes and the stock market.
If you are interested in learning more about our syndicated deals or investing with us, please connect with us.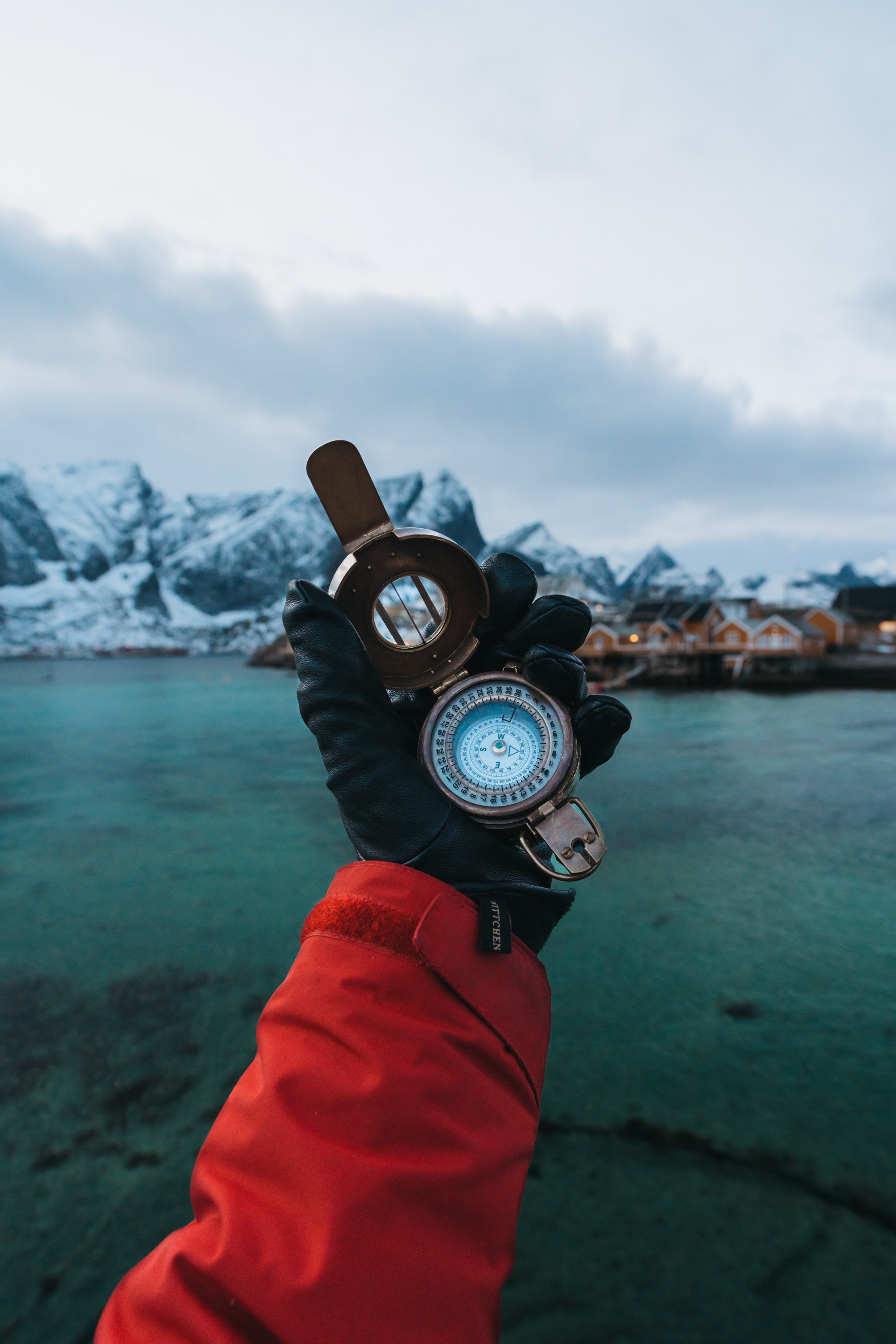 PROFESSIONAL CONNECTION 
We build our networks with the goal of   finding and connecting like-minded, smart and down to earth professionals in real estate. These efforts catalyze a variety of deals ranging from syndication to development.
If you are a professional in the real estate or investment industries, connect to discuss ways we can collaborate.
Kristina Knight, CFA
Founding Partner
Kristina brings more than 10 years of experience in the capital and mortgage markets to Akras Capital.  As a founding partner, she is focused on strategy, economic and deal analysis in western US markets. She earned her BS at Northeastern University and is a Chartered Financial Analyst Charterholder.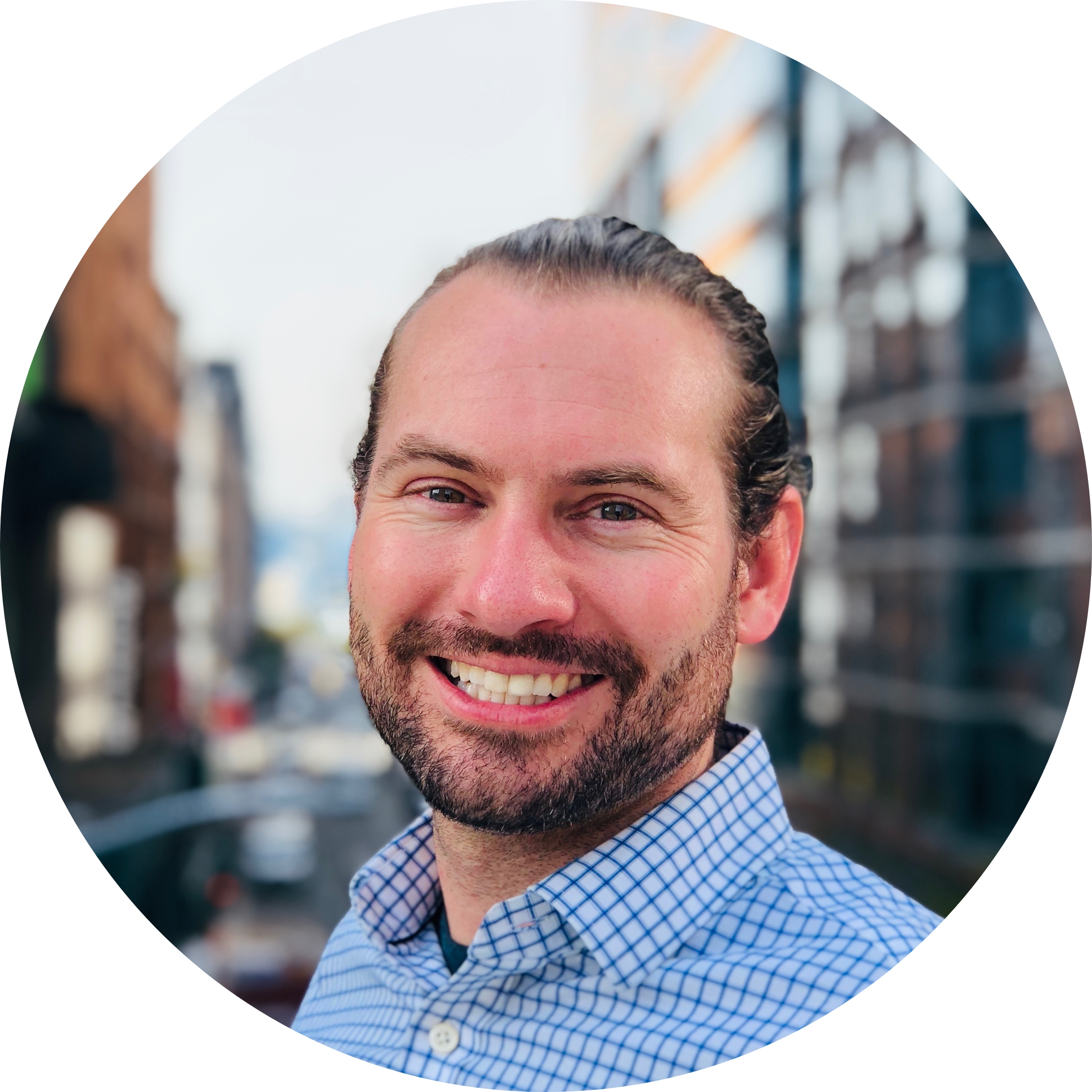 Charles Stevenson
Founding Partner
Charlie is a serial entrepreneur, having founded his first business while still in college.  He is the founder of Akras Capital concentrating on business strategy, operations, technology, and marketing initiatives. Charlie graduated from the D'Amore-McKim School of Business at Northeastern University.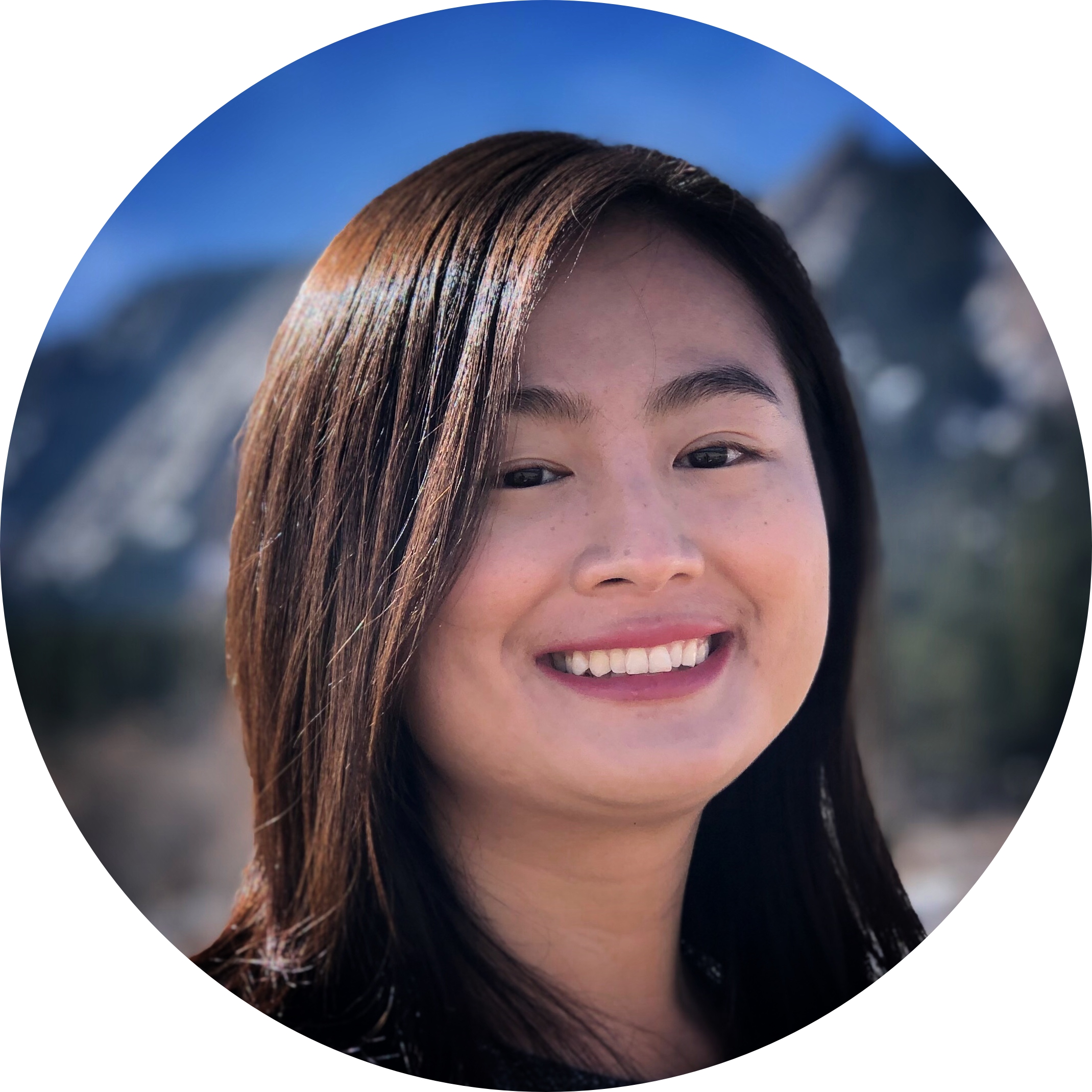 Linying Zou, CFA
Founding Partner
Linying has spent the past decade working in fixed income research and trading.  She is a founding partner of Akras responsible for analyzing economics and deals in the eastern US markets.  Linying is a graduate of Boston College and a CFA charterholder.
So you really want to grow?  Since we started in REI, many have said "go big or go home". But how?  Investing in real estate is very exciting and a great way to build wealth when deals are available and offers are being made. But on the flip side, it can be...
read more
Connect With Our Team
If you are an investor or syndicator seeking opportunities in real estate or a property owner looking to sell a multi-family apartment building, please contact our team at Äkräs Capital and we'll set up a meeting.