Our professional backgrounds in investment management and entrepreneurship, paired with our down-to-earth and friendly ethos, are truly what set us apart from other investment teams.
It's why investors trust us to preserve and grow their capital time and again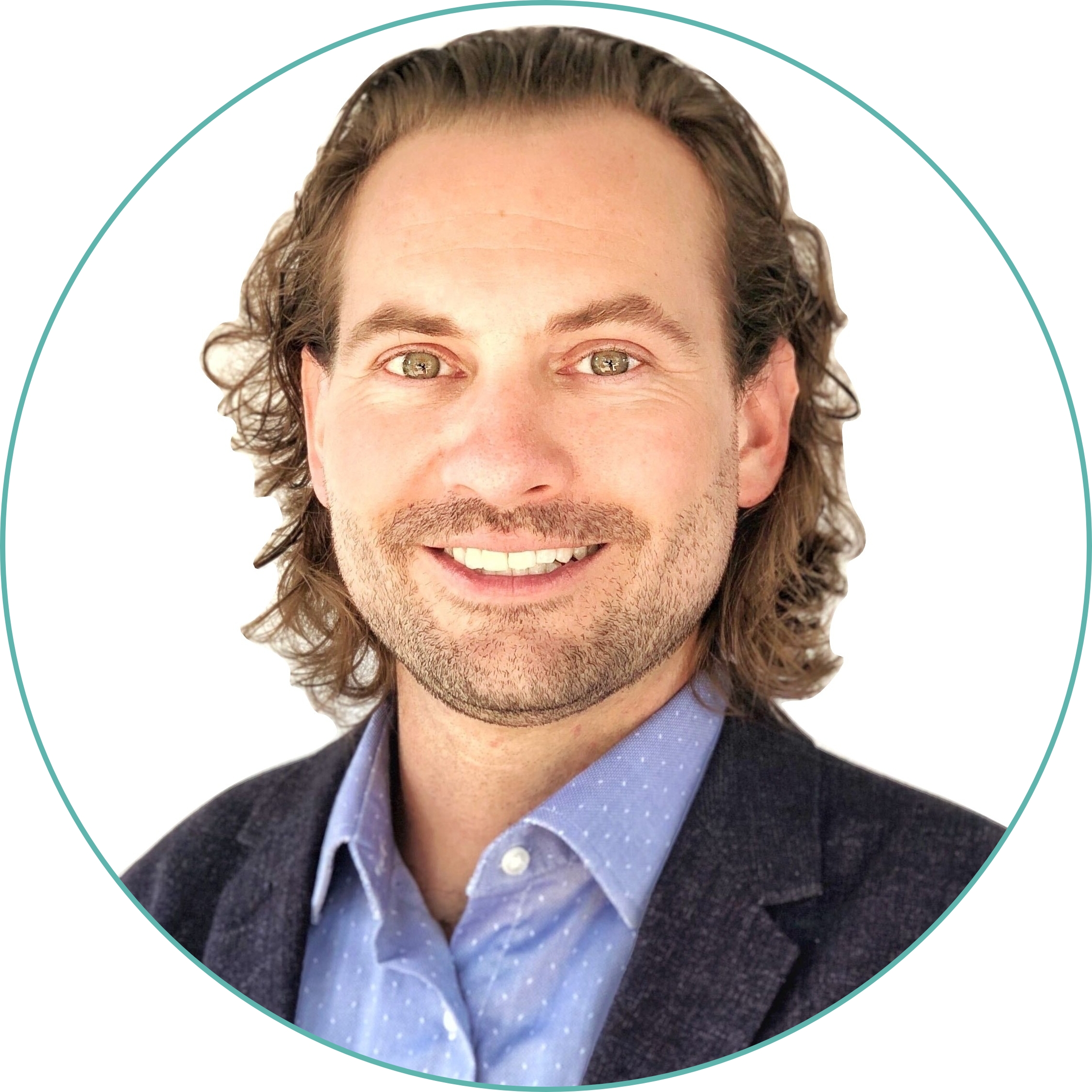 Charles Stevenson
Founding Partner - Investor Relations
An experienced entrepreneur and leader, before Akras, Charlie founded and operated three businesses in the travel and marketing industries in the United States and Europe. With deep experience working with startup and growth ventures as both a founder and consultant, he's able to recognize and support promising businesses and provide them with the strategies, tools and support needed to ensure success. Click on the photo for more detailed information about Charlie.
Linying Zou, CFA
Founding Partner - Investment Underwriting
Linying began her career at Knights of Columbus as a credit analyst. She most recently worked as a corporate bond trader and credit analyst at Longfellow Investment Management Company ($9BN AUM). While there, she recommended and implemented investment ideas for $5BN corporate and government portfolios. Additionally she executed daily trades up to $300M in response to portfolio strategy and market conditions. Click on the photo to read more detailed information about Linying.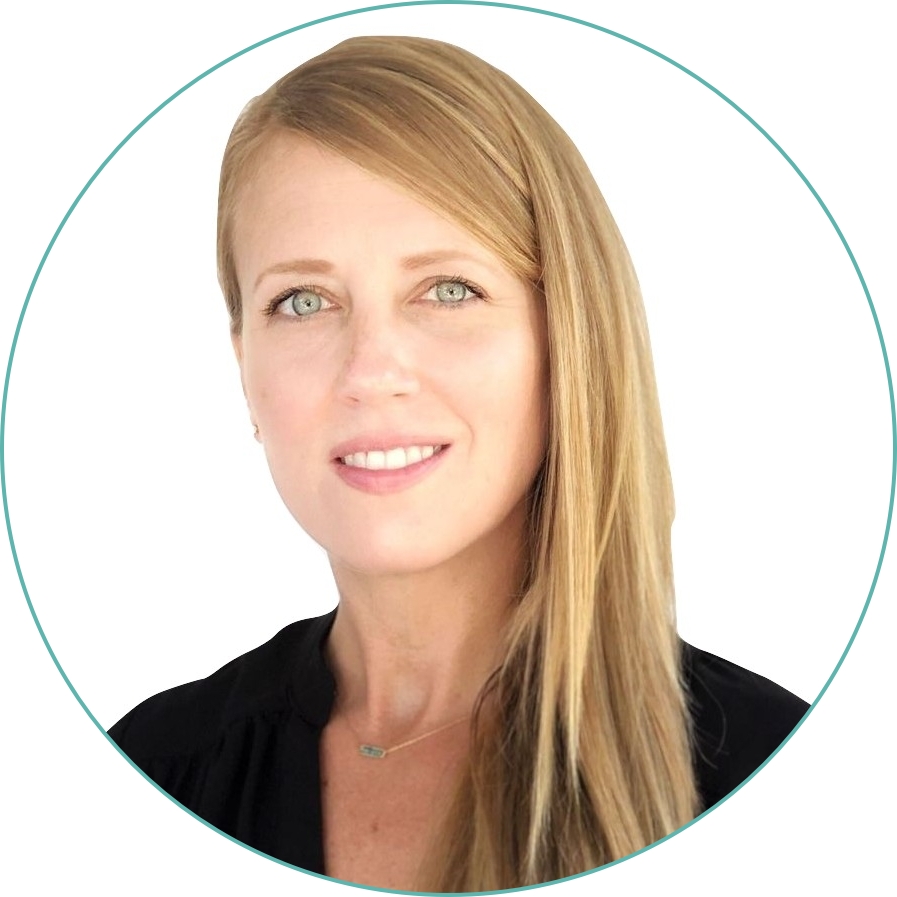 Kristina Knight, CFA
Founding Partner - Asset Management
Kristina brings over 10 years of experience in the capital markets, having most recently worked as a senior investment analyst with portfolio management responsibilities at Longfellow Investment Management Company ($9BN assets under management). In this role, she ran the $1BN Agency Mortgage Portfolio strategy, managing over 30 separate accounts to ensure the client needs and objectives were met. She previously worked in the structured products group at State Street Global Markets. Click on the photo to read more details about Kristina.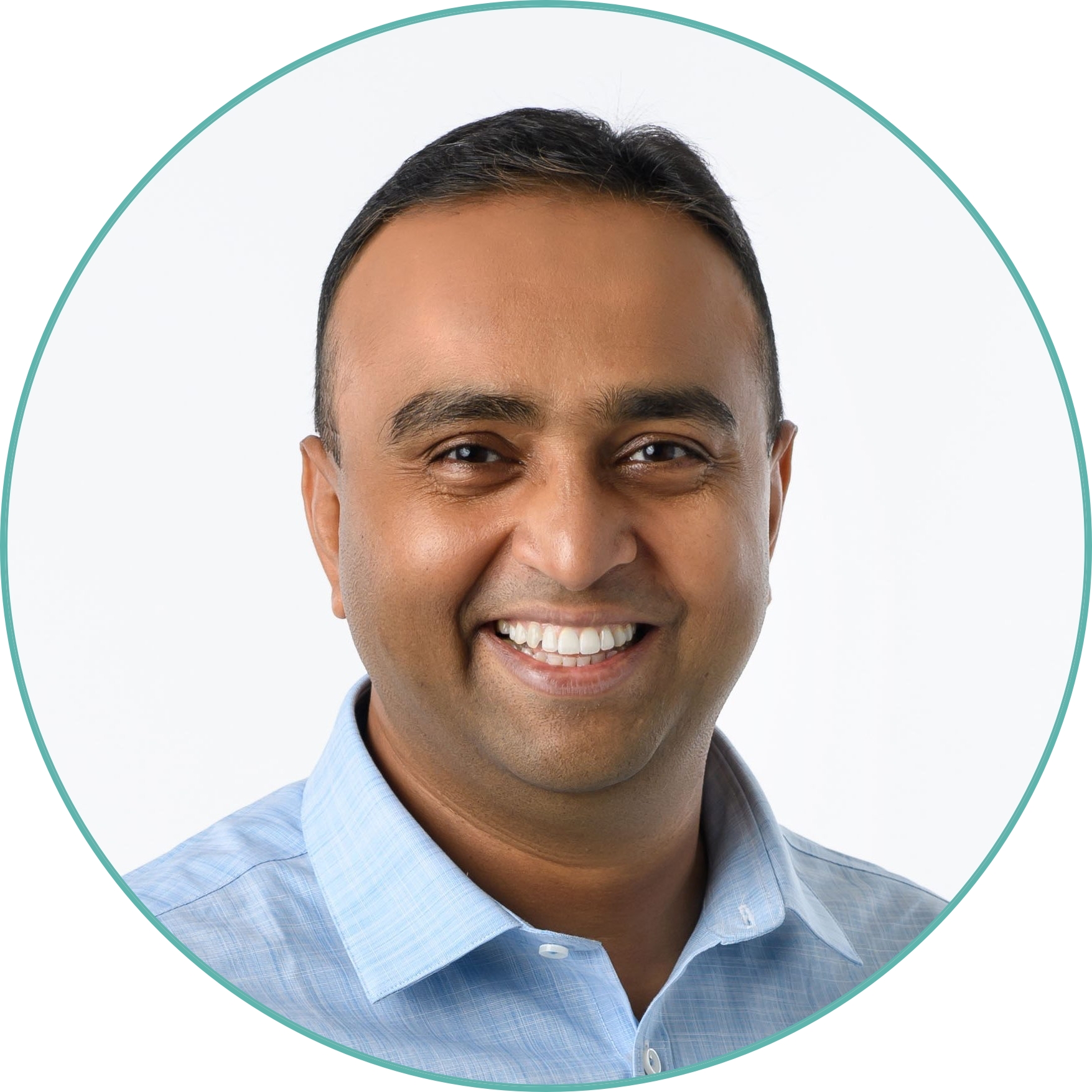 Iqbal (Ike) Mutabanna
Founding Partner, Zane Holdings
Ike Mutabanna is a Founder of Dallas-based Zane Holdings and manages market analysis, business strategy, joint venture partnerships, and investor relations. Zane Holdings strategically partnered with Akras to acquire assets in Florida and Texas.
Ike has directly worked on acquisition teams for over 400 multifamily units including as a loan guarantor. He is a general partner in over 3,500 units of apartment complexes. He is also a limited equity partner in an additional 1,500 apartment units, a small balance portfolio of distressed office assets across 8 states, and a variety of specialized development projects in Arizona, Ohio, and Georgia.
Ike earned a BE degree from the University of Bombay and an MS degree from the University of Cincinnati. He has appeared on several real estate investing podcast shows and has featured as a speaker at major conferences.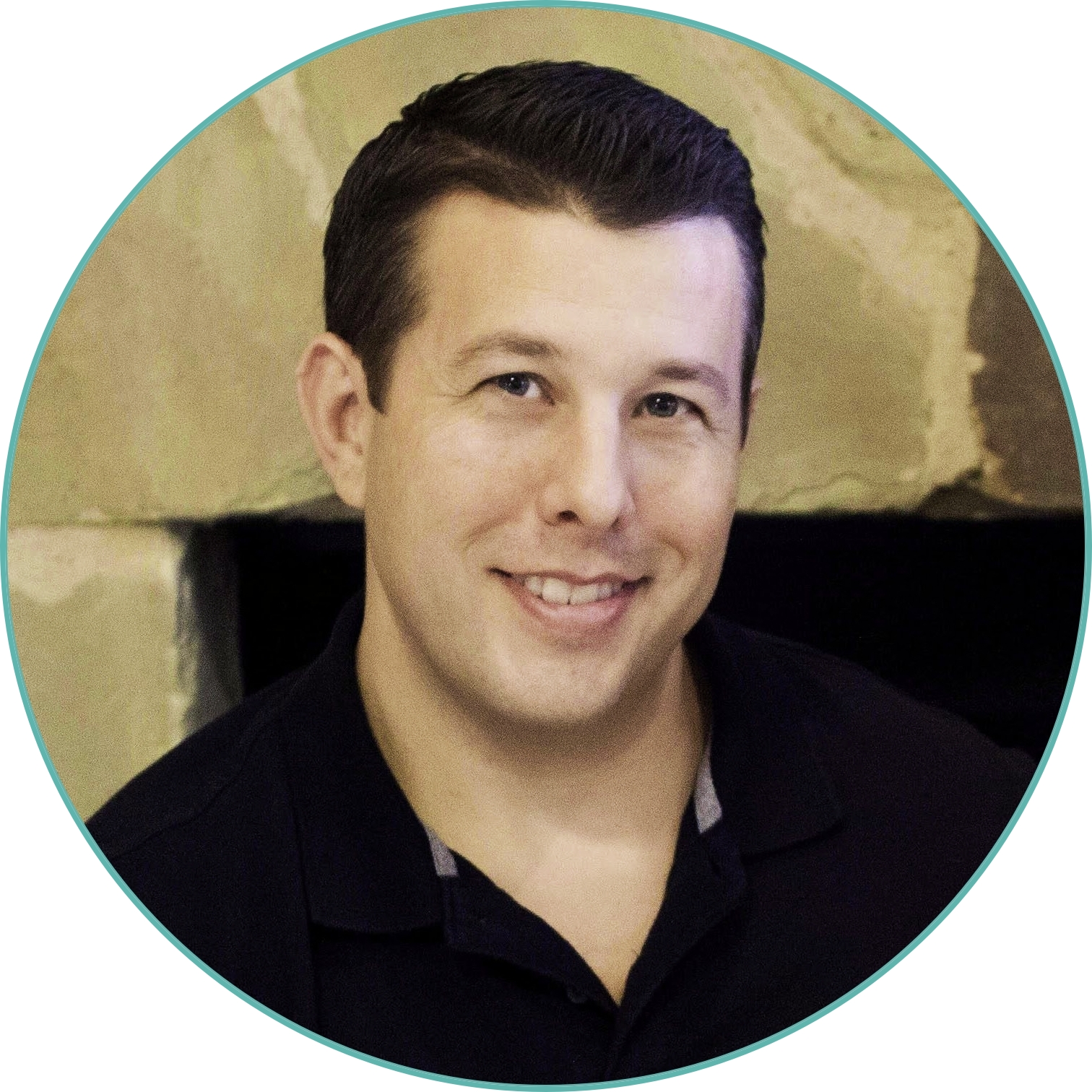 Dustin Howard
Founding Partner, Zane Holdings
Dustin Howard is a Founder of Dallas-based Zane Holdings and manages acquisition, underwriting, due diligence, construction, and property management. He provides the Founding team at Akras guidance in these areas. Zane Holdings strategically partnered with Akras to acquire assets in Florida and Texas.
Dustin is a partner in commercial assets worth over $50M and has executed multiple residential  projects in the North Texas area.
Apart from his background in real estate construction and residential assets, Dustin brings C-level business and financial management experience to Zane. He has served as Director of Finance for 11 years at a privately held Dallas radio company. Dustin holds a B.A. degree from the University of North Texas
Dustin is an angel investor in startup businesses and also sits on the board of the non-profit organization Hope4Harper.
 Fueled by our mission and ethos, we've built a nationwide portfolio of multifamily assets that generate passive income each month, producing freedom for our partners and investors
 Since 2018, the our team has established offices in Boulder, Colorado and Boston, Massachusetts and acquired multifamily properties in Washington, Texas and Florida. We wholly own a portfolio of multifamily properties in Spokane, Washington and own larger multifamily apartment complexes acquired in partnership in Dallas, Texas and Orlando, Florida. 
We continue to build our business and nationwide portfolio, taking care to only invest in properties that fit within our intentional investment philosophy and meet our strict criteria for financial performance. 
 Focused on Inland Growth Cities with strong and stable economic performance, our portfolio of value-add multifamily properties spans the nation
324 Unit - Orlando, Florida
11 Unit - Spokane, Washington
7 Unit - Spokane, Washington
Now Let's Generate More Freedom In Your Life
Are you interested in investing or would like to learn more?
Akras Capital is a GP in select syndicated multifamily deals each year and we invite like-minded investors to join us. If you'd like to explore investing, or have questions, let's start a conversation.  
You can get started today by clicking the button below.
Here you can sign up for the Akras Insider, our monthly newsletter, easily connect with our team, and when ready, submit a simple investor application. Thanks, and we look forward to connecting with you!