Check Out The New RoadMap to Financial Freedom
Learn about how the most successful in America have built wealth for generations and get access to solid tools and techniques to begin generating passive income, building wealth, and accomplishing your life's goals.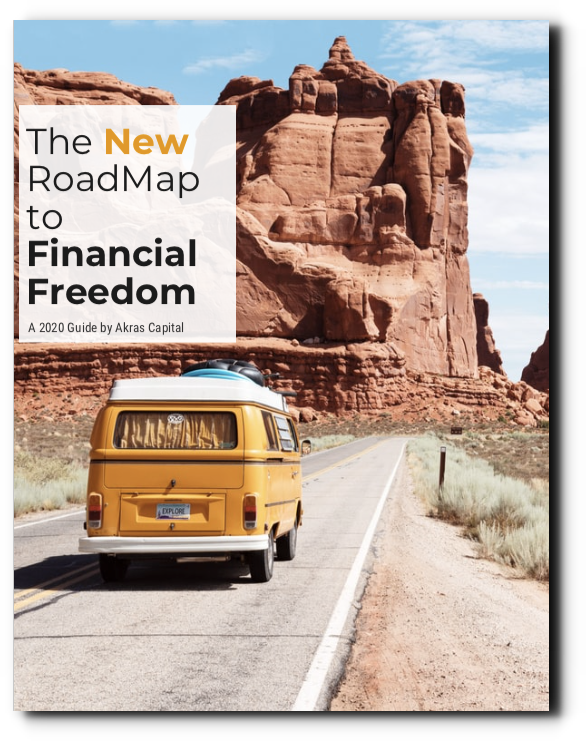 Our team at Akras Capital has worked hard to distill and package our own understanding and knowledge of passive income and wealth generation, gleaned from decades of experience in professional investment management, real estate investment and life, into an easy to understand guide, packed with tools and resources.
We developed this resource to help you understand wealth building in America from the perspective of those who have succeeded at it for generations, and provide a deep dive into passive investing in real estate and how it can create freedom in your life.
It includes tips and techniques we learned and use ourselves and with our investors to untangle the jargon, set clear goals and take concrete actions to achieve them.
If you'd like your own copy, fill out the short form below, and you'll receive an email with a link to download it.