Welcome to the Akras Insider.
This is your place to find relevant, informative and insightful information about the real estate market and real estate investing.
Whether you are a real estate investor, a real estate professional, or simply interested in the market and seeing what the Akras Team is up to, you're in the right place.
We can deliver this content directly to your inbox each month – just subscribe with your email below. Thanks!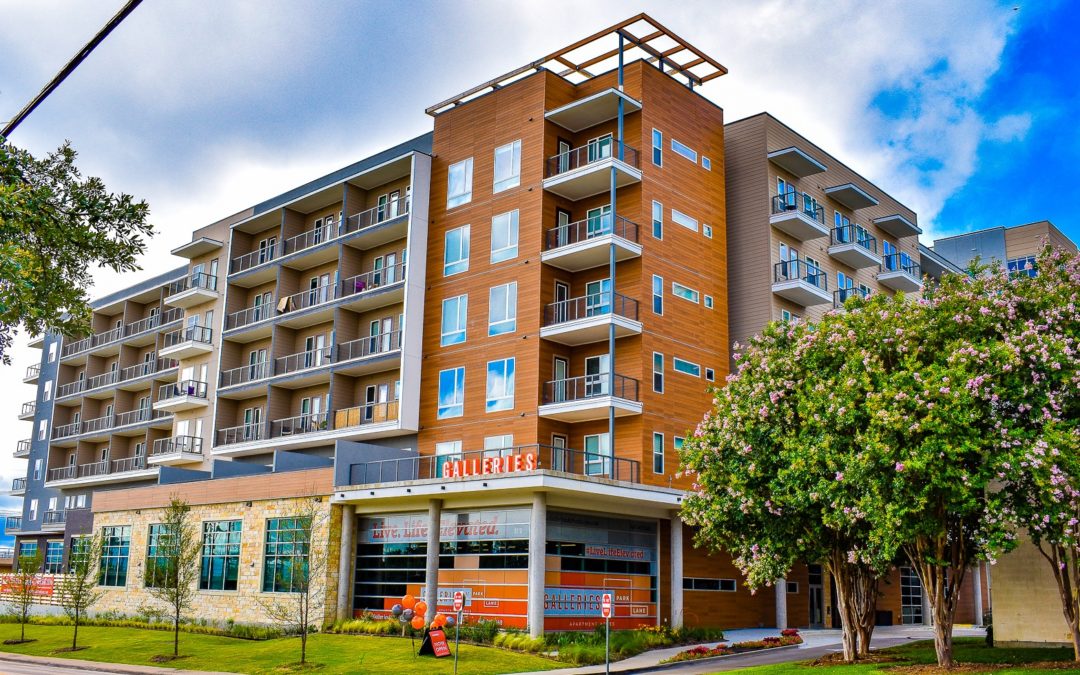 Introducing The Best-Kept Secret In Investing: Real Estate SyndicationsFor decades, syndications were an investment strategy reserved for the ultra-wealthy and well-connected. Today, they are accessible to the savvy, in-the-know investor. Now the rest of us can...